Hotels in Syngrou Avenue Athens area
Syngrou Avenue Athens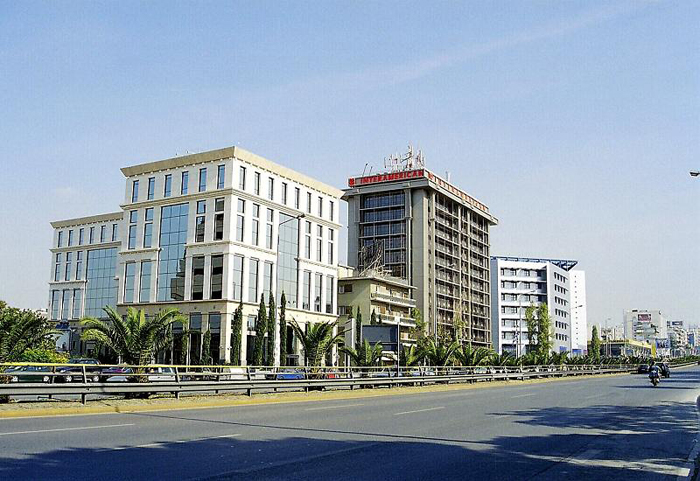 Syngrou Avenue runs from the center of Athens south to its coastal suburbs and beaches. Like the major arteries to the north Syngrou is not one of the most beautiful roads but it does have its attractions. These are some of the largest nightclubs and bouzoukia. Their names, ownership and decor change almost every year, keeping them fresh, trendy and always exclusive so international clubbing types should definitely put a night out here on their agendas.
Once the road hits the coast, things become better and better. From Syngrou, the busy Poseidonos avenue named after the god of the sea, runs along the coast through the wealthy seaside suburbs of Faliro, Glyfada, Voula and Vouliagmeni. The locals have taken to calling this area the Athenian Riviera and there's something to be said for that, it's lined up with clean, well maintained public and pay-per-visit beaches, all invariably full of bathing beauties. Between the beaches there are luxurious seaside nightclubs and excellent hotels.

Athens Atrium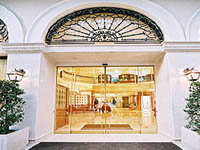 Athens Atrium Hotel & Suites is a modern and recently renovated Superior 4-star hotel located in the center of Athens, the capital of Greece. It is the ideal place for all&...
more info

Athens Ledra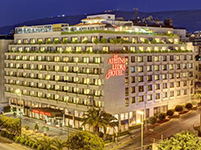 Athens Ledra Hotel is located in the heart of the business district of Athens only 10 minutes from the City Center . Ledra hotel consists of 8 floors with 314 Deluxe Guest Rooms including 18 Suites...
more info

Intercontinental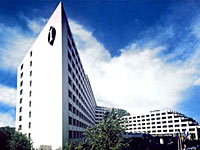 Athenaeum Intercontinental hotel is centrally located offering easy access to the City's Main Business District and Airport . Just a short distance from the most famous historic landmarks, it presents an ideal setting t...
more info

Metropolitan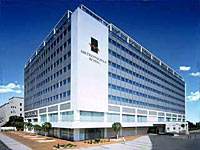 Metropolitan Hotel Athens is considered one of the most contemporary hotels in Greece. However, what makes this hotel really exceptional is its ultimate dedication to the satisfaction of the most particular and demanding contemporary requir...
more info