Hotels in Athens International Airport Athens area
Athens International Airport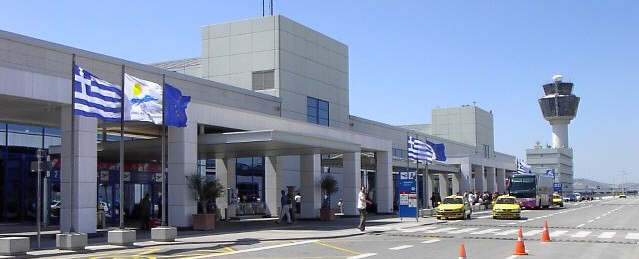 Eleftherios Venizelos, the international airport of Athens, is one of the most modern, functional and safest airports in the world. It has numerous advantages such as its geographical location, technological infrastructure and high level of services. It has earned international recognition and the trust of air travellers and today it is the largest hub of air travel in southeastern Europe and forms a strong pole of financial and social development in the Attica basin.
The public is assisted in every possible way on the premises with flight information screens, phone lines for immediate assistance, informative leaflets with accurate information regarding airport services and facilities. In addition, the airport's friendly and experienced staff is always at the disposal of passengers and visitors, offering them the best possible service.
There are two very good hotels near the airport where guests can rest before their flights since the airport is about 45 minutes away from the center of Athens by car. Of course there are buses leading to different destinations and a metro line leading to Athens.

Holiday Inn Attica Avenue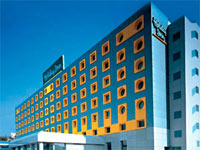 Holiday Inn Attica Avenue Hotel is a new built 5-star hotel located in the upcoming business area of Athens Attica avenue close to Athens international airport, El. Venizelos just 8 minutes away, and 1.5km away from the suburban strain. The...
more info

Sofitel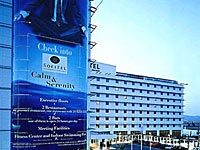 Sofitel Hotel located just a few steps from Athens International Airport , offers the best of ancient traditions revived and presented with a combined touch of elegance, refined luxury, Mediterranean warmth and the fertile imag...
more info