Hotels in Victoria Square Athens area
Victoria Square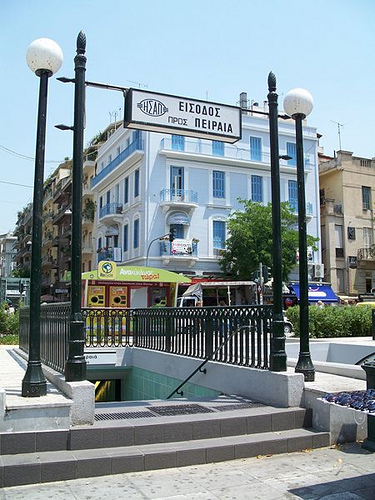 Alright, maybe Victoria is not one of the most cosmopolitan areas of Athens but it is a live part of the city which is always full of people while some of the best hotels are situated nearby. Victoria is really close to the very center of Athens, only one train stop from Omonoia Square, you can even walk from Victoria to reach it.
Victoria is situated on a very central road named "Triti Septemvriou" and that's why you will find many shops, supermarkets, bakeries, liquor stores, fast food restaurants, cafes, taverns, the building of the Hellenic Telecommunication Organization and so on.
Apart from taking the train from Victoria to everywhere you could also choose the trolley, bus or taxi.

Centrotel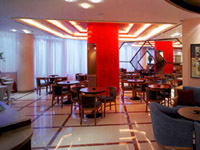 Centrotel started operating in July 2005. It's a recently constructed 7 floor building and it's especially designed to provide comfortable accommodation. Centrotel provides all comforts and conveniences while offering all modern facilitie...
more info

City Plaza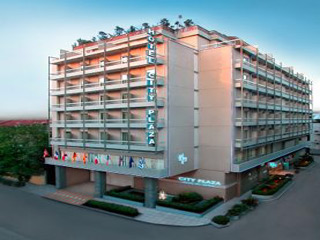 The 3-Star Superior City Plaza Hotel in Athens is well known for its cosy and friendly atmosphere that makes its guests feel at home Aiming to be established as the best "value for money" hotel in Athens, the managem...
more info

Novotel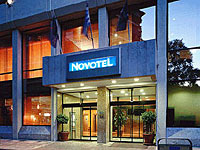 Novotel Hotel is advantageously located in the Center of Athens , just outside the restricted traffic zone, a short walking distance from world-famous Ancient Hellenic Monuments, Museums, Art Galleries, Theatres, Restaurants and Cafes. ...
more info