Hotels in Mavili Square- Concert Hall Athens area
Mavili Square - Athens Concert Hall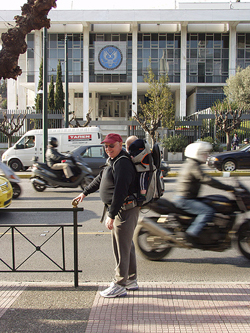 Mavili Square is situated in Ambelokipi right in the center of Athens almost opposite the Megaron Mousikis or Athens Concert Hall and the American Embassy. The metro station leading to Mavili Square is named Megaro Mousikis.
Megaron Mousikis was inaugurated in 1991 and it is part funded by the state. It is the brain child of publishing tycoon Christos Lambrakis, a very powerful man in Greek cultural and media life. Aesthetically the building is reminiscent of the new Athens metro and it's functional and clean. For Athens the Megaron is more than just a music venue. The long-awaited building also embodies the modern cultural aspirations of the city, its desire to be on a par with any other EU capital.

Alexandros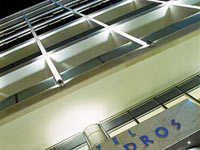 Alexandros Hotel is the place where you will hear your name rather than your room number. In a matter of seconds, find total quiet and calm having left the noise of the city behind you. Alexandros Hotel was recently renovated, with all the transportation facil...
more info

GR Louis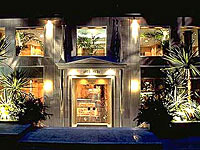 G.R. Louis Hotel (ex Andromeda Hotel), member of SML - Small Luxury Hotels of the World , is a new elegant and luxurious hotel, well-located in the business heart of Athens. This hotel has taken the lead as the most excl...
more info