Hotels in Piraeus - Castella Athens area
Castella Piraeus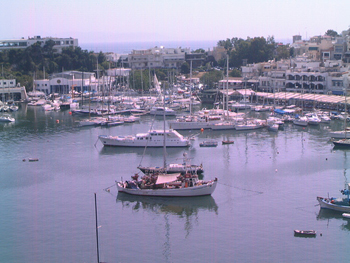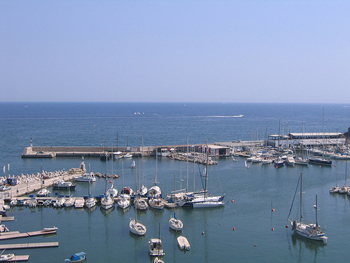 Castella is Piraeus most fashionable district. Lined with narrow streets, pastel-painted neo-classical mansions, it possesses the most lovely view of the entire harbour. The already pretty Castella was given a makeover during the time of the Olympics, fresh paint, new street lights and the like, as were spots all over the port. Due to a drastic shortage of hotels for the Olympics the organizers had booked 12 cruise ships to dock in the port during the Games to act as floating hotels for VIPs.
Castella is full of cafes, bars and restaurants with traditional Greek menus. The place is swamped during the weekends and the cafes are always full. There is a huge parking lot for visitors which almost always full, that's how popular this place is.

Anemoni Hotel Piraeus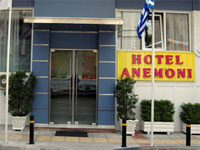 Anemoni hotel is located in one of the most central areas of Piraeus town, surrounded by a lot of nearby amenities and means of transportation. Moreover, it offers guests all the facilities they may need during their accommodation while the staff is always friendly and willing to...
more info

Glaros Hotel Piraeus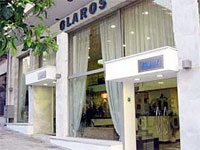 Glaros is a central Piraeus hotel composed of 40 rooms designed and equipped in the most appropriate way so as to meet the travelers' needs. Its location allows clients to have an easy access to a big variety of places such as the port, the public means of transport, restau...
more info

Ideal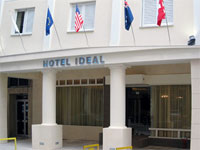 Ideal hotel , offers accommodation on a 12 month basis. Situated in the centre of Piraeus city it helps guests to combine pleasure along with business activities. Ideal hotel has been designed to satisfy the needs of its guests and to facilit...
more info

Lilia Hotel Piraeus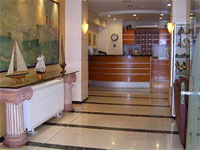 Lilia Hotel is centrally located a very close to Piraeus port. Surrounded by recreation and business places, it can fit the needs of various types of travelers. Clean and well decorated rooms, equipped with all the necessary facilities, are at guests' disposal. Moreover, th...
more info

Mistral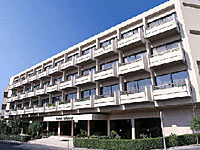 Mistral Hotel is a modern hotel, recently built in 1988. Overlooking the picturesque Microlimano port of Piraeus , it offers a panoramic view. Centrally located, 2 km from the centre of Piraeus and the main port. Port an...
more info

Piraeus Dream Hotel

Located in the centre of Piraeus town and close to the biggest Greek port, Piraeus Dream Hotel is ideal both for business travel and for holidays as it offers easy access to the port and then to the Aegean islands as well as to Athens town centre and sites. It consists of spaciou...
more info

Savoy Hotel Piraeus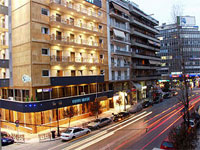 Savoy Hotel is ideal for business travelers as it offers plenty of working and conference facilities that help guests save time and money. At the same time, it is located very close to Piraeus port (10 min walking) and to some of the most popular beaches in Athens as well as not ...
more info