Hotels in Plaka Athens area
Plaka Athens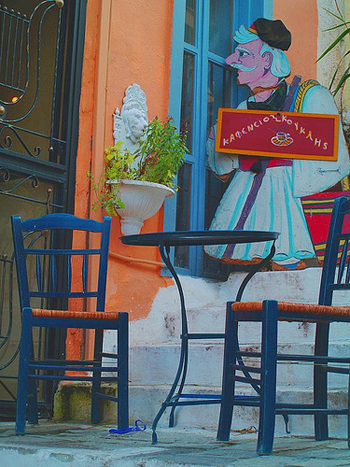 Starting at the foot of the Acropolis, the old area of Plaka is a maze of narrow, cobble-stoned, medieval streets that twist through ancient sites, tourist-packed squares and lovely Byzantine courtyards. The best way to explore it is simply to get lost among its enchanting passages.
You'll almost certainly spend time on its main thoroughfare, the tourist-shop-packed Adrianou, which is named after the Roman emperor Hadrian and winds up to the library he built in AD 132, and in leafy, café-filled square Filomousou. The most beautiful section of Plaka is Anafiotika, a cluster of Cycladic-island-style houses at the very base of the Acropolis.
In recent years, Plaka has been revitalized, becoming more than just a neighborhood of old families with tourists walking through – The Greek Culture Ministry, along with several private arts and real-estate firms, has been buying up its old houses, restoring them to their former glory and transforming them into worthy new arts venues. Some of the best of these are Frissiras Museum and the Museum of Greek Children's Art.

Adrian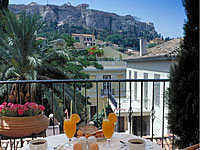 Adrian Hotel is positioned in the old and popular Plaka district. The hotel is in close proximity to tourist attractions such as the Acropolis, which is only a ten minutes walk away, mean that the hotel is an excellent point from which you can discover the charm and history t...
more info

Central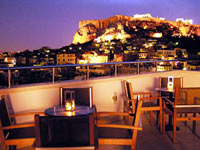 Central hotel Athens is centrally located in the heart of the Old City of Plaka and the Acropolis , only 200m. away from the Constitution square , the citys business district. Enjoy a brief business trip or ...
more info

Electra Palace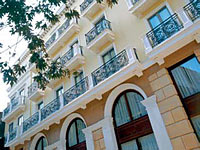 Electra Palace Hotel is a Superior First Class hotel under the shadow of the Acropolis , in the picturesque quarter of Plaka . After an eighteen-month period of complete re-construction and refurbishment, Electra...
more info

Hermes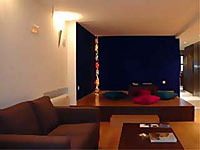 Hermes hotel is located in the heart of Athens - Plaka - near the museums, a few steps from Constitution Square within walking distance from the Acropolis as well as near to the commercial and business area of the city. Hernes...
more info

Niki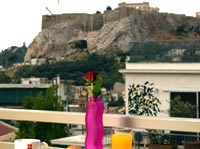 Niki Hotel is an historic hotel located at an exclusive quarter of Athens city center. The Acropolis, the old city of Plaka, the shopping area of Monastiraki & Ermou street, and the walks of the national park are just on the doorstep. The hotel has been c...
more info

Olympic Palace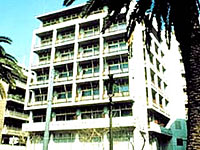 Olympic Palace Hotel is situated in an unrivalled located on the edge of the Old City – Plaka and within walking distance from the Business Center and the night life of Athens. The hotel is the ideal choice for either business o...
more info

Plaka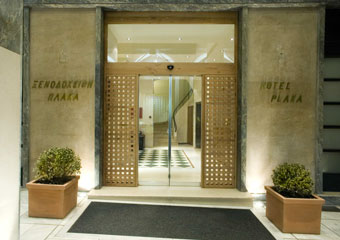 Plaka Hotel is located in the very center of Athens, in Plaka , the old town of Athens, where guests can visit the small, picturesque streets with tavernas and souvenir shops. The Acropolis, museums, Parliament and the National Garden are all a ve...
more info