Hotels in Kavouri - Coastal Athens area
Kavouri - Coastal Athens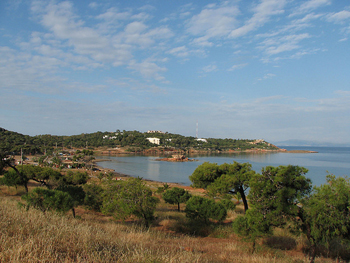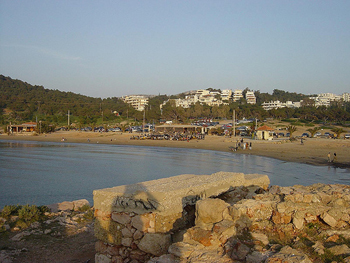 If you need to be in a cosmopolitan location, Kavouri is the place to be! The long sandy beach, the expensive condos, the luxurious restaurants and the big hotel chains add up to this ambience. It is not random that many famous Greek singers, actors or politicians choose this location to have their houses. Most of the residences have a view of the sea and it is very expensive to buy a house there. You will find there some of the best cafes and restaurants and during the weekends you will find the beach swamped by Athenians coming here to enjoy the sea and sun.
You can visit Kavouri by bus, taxi or car and you will find it a bit outside Glyfada, about 45 minutes from the center of Athens depending on traffic.

Divani Apollon Palace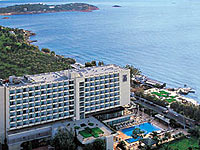 Divani Apollon Palace Hotel is located on the beachfront in the environs of Vouliagmeni the most exclusive area of the Athenian Riviera. So close to the city centre to enjoy its vibrant rhythms and so far to enter an oasis of ...
more info