Hotels in Alimos - Coastal Athens area
Alimos Athens Costal area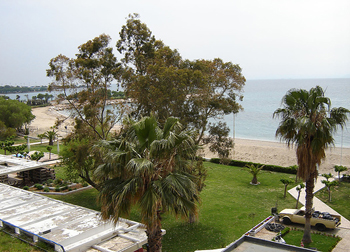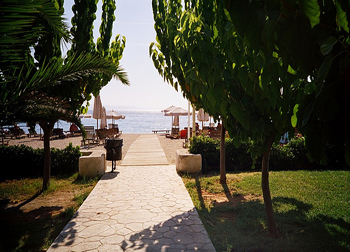 Alimos is a very nice location by the beach, not very far from Athens but not in the very center. The coastal road where many of the hotels are situated is called Poseidonos street, and there is a beautiful marina where it is nice to take a talk and admire the sea or just sit in one of the benches and relax with the beautiful scenery.
Alimos has a very nice beach which is swamped with people especially during the weekends and there are quite a few good cafes and bars to enjoy a drink or refreshment. The whole avenue is full of shops selling furniture.
The tram leading to Athens, Glyfada, Neos Kosmos, Nea Smyrni and Piraeus where the port is, passes from Poseidonos street along with buses leading to all destinations inside Athens and of course taxis. Alimos is definitely not a secluded area!

Galaxy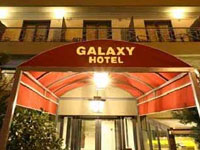 Galaxy hotel is located at Alimos Beach in one of the most beautiful coastal areas of the capital, overlooking the Saronic Gulf, the Alimos Seaside Park and the Marina. Access to the center is very easy with public transport or the Tram (Kalamaki stop) ,which...
more info