Hotels in Ampelokipi Athens area
Ampelokipi in Athens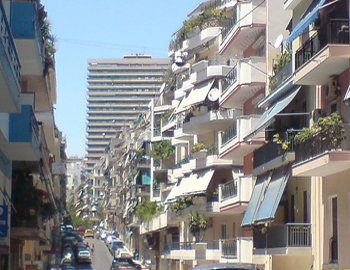 Ampelokipi is a truly central location. Finding a mean of transportation here is definitely not a problem since buses, trolleys, taxis and the metro pass by here. The American embassy and Athens Concert Hall are two of the most important buildings situated in Ampelokipi.
The Concert Hall of Athens has welcomed top class artists, music ensembles, composers, conductors and performers in an artistic trajectory that has left its mark in the country's culture scene. It has attracted thousands of people coming to enjoy its many art events and performances.
Apart from the fact that Ampelokipi are located centrally and the access to each corner of the city is easy from there, visitors choose it for their accommodation for another important reason as well. There, they can find quite a few good museums such as the Byzantine Museum, the Museum of Cycladic Art and the War Museum which are three of the most important museums situated on Vasilissis Sofias street in Ampelokipi the central road of the neighborhood.

President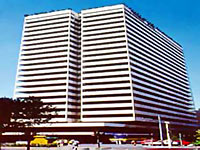 President Hotel President Hotel is an impressive example of cubist architecture, conveniently located near many of the popular tourist locations in Athens. The hotel rests only a few minutes away from the museums and archaeological sites, as well as bein...
more info