Hotels in Railway Station Athens area
The Railway Station of Athens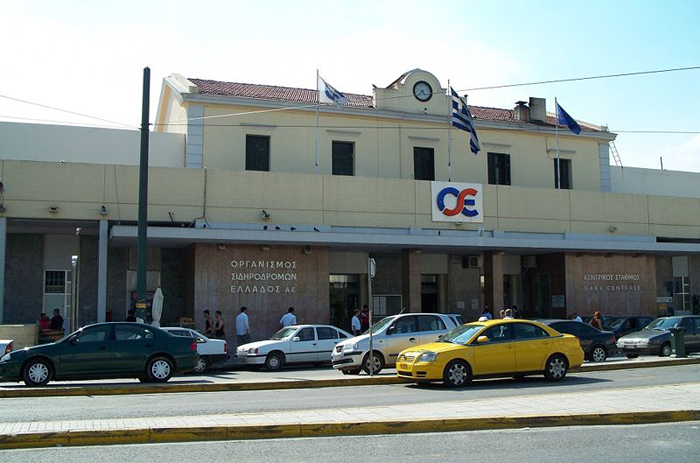 The National Rail Authority is called OSE and Athens main stations are Larissa for trains from northern Greece and abroad and Peloponnisou for trains from the Peloponnese. The terminals are near each other in one of Athens less savoury neighborhoods. Between 5 am and 11:30 pm the stations are linked to the city transport system by buses, trams, metro and cabs, located right outside.
The national railway authority has been offering its services for more than 35 years with security, comfort and speed. The construction of the new rail stations and the movement of trains on these rails is always carefully planned in order not to affect the environment in a bad way and not to pollute it. Special efforts are made to keep the trains friendlier to the environment.
The railway authorities in cooperation with the Ministry of Culture researched from the beginning of the first designs for railway works the best solution in locations where there are antiquities in order not to have destructions of monuments and delays of works along with the protection of the Greek cultural heritage.

Candia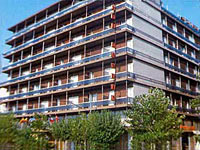 Candia Hotel is situated in the Center of Athens , on the edge of the car restricted area, opposite the Railway Station at the Diligiani Underground Station, close to the historical and commercial center of Athens , Acropolis, Plaka, R...
more info