Hotels in Athens Greece
Astor Hotel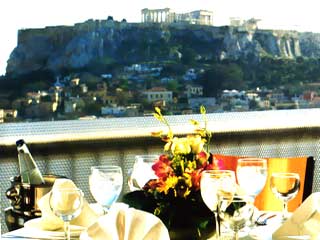 Astor Athens Hotel is situated in the commercial center of Athens, in the historical triangle next to the museums, the main sites and monuments of the city and the business center.
It is walking distance from the Parliament, about 20 minutes walking distance from the Acropolis (you can take also the metro from Syntagma to the Acropolis) and the museum, some 500m from the National Garden and the old city quarters of Plaka.
Hotel's Facilities
Room Facilities
Air Condition
Direct Dial Phone
Double Glazing
Hairdryer
Internet access
Mini Fridge
Safe Box
Satellite TV
On Site Facilities
Air Condition
Central Heating
Conference Facilities
Fax Facilities
Laundry & Valet service
Restaurant with Acropolis View
Roof Garden
Safe Deposit Boxes
Other Amenities
Athens Concert Hall
Herodio Theatre
Medical Facilities
Night Life
Shops
Facilities Description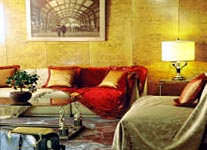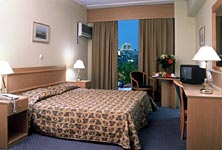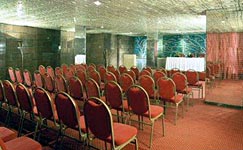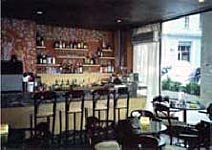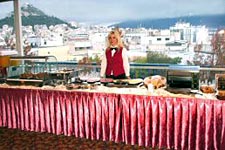 All of the 131 rooms of the Astor Hotel have been recently renovated and equipped with all the facilities available for its guests.
The Bella Vista Restaurant at the top floor of the hotel suggests delicious specialties and undoubtedly the best view of the Acropolis and the city of Athens. Alexandros & Andriani are the two renovated conference rooms with a reception hall, storage room and of course with all the appropriate equipments needed in a conference.
Astor hotel Pictures