Hotels in Athens Greece
Athens Lycabettus Hotel Hotel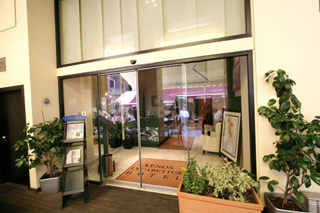 Athens Lycabettus is a luxurious 4-star hotel located in a wonderfully unique spot, only a few minutes walk away from the city centre where all the main sites are.
Enjoy your shopping at the well known Ermou str. Or have a stroll around the main roads with their museums and sites. Don't forget to go to Kolonaki square for a cup of coffee, the square where all of Athens' jet set is gathered. Let the personnel treat you like royalty and welcome you to an unforgettable stay in Athens.
Hotel's Facilities
Facilities Description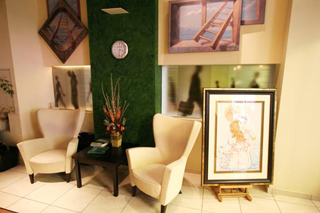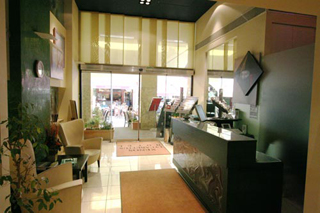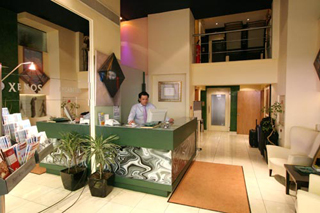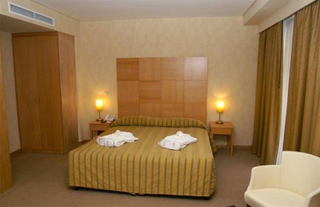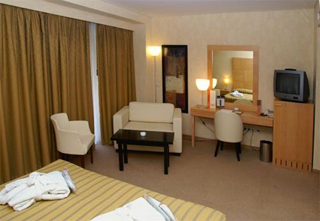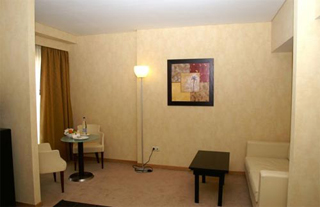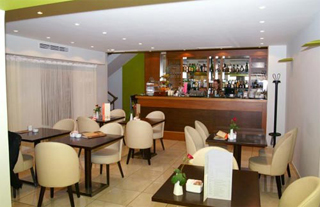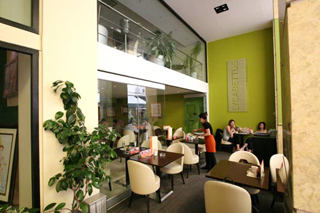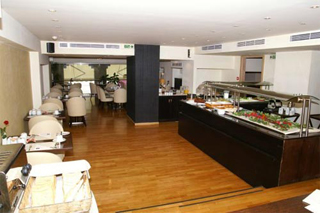 Athens Lycabettus Hotel offers Standard rooms for one, two or three guests, Superior rooms that can accommodate up to three people and of course Suites that are more than suitable for accommodation of 5 people.
All the units are equipped with all the modern amenities and facilities and you will surely notice the comfortable and luxurious atmosphere.
Stop by the Restaurant which will show you around the pleasures of the Greek and International cuisine. The relaxing atmosphere along with the close attention to every little detail, will make each of your meal a special event. Take advantage of the 24-hour service and enjoy your dinner in your own room.
Do not forget to visit the Café where a wide variety of cocktails and snacks will be waiting for you. Time to sit back and relax!
Athens Lycabettus Hotel hotel Pictures