Hotels in Athens Greece
Ionis Hotel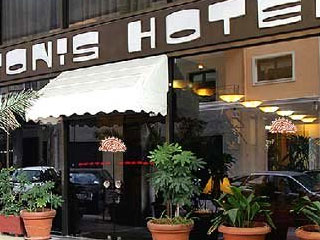 Ionis Hotel
Ionis Hotel is situated in the center of Athens, close to Omonia Square and the National Museum.
The hotel is only a few metres from Omonia Square in the heart of the city, the underground rail network is only a few minutes walk away. Within walking distance is the famous Plaka are. Ionis hotel was build in 1977 and renovated in 1987 and 2002.
Hotel's Facilities
Room Facilities
Air Condition
Direct Dial Phone
Music
TV
On Site Facilities
Bar
Cafe
Fax Facilities
Restaurant
Room Service
Other Amenities
Herodio Theatre
Night Life
Shops
Sightseeing
Facilities Description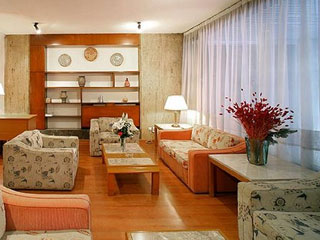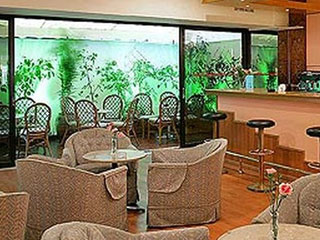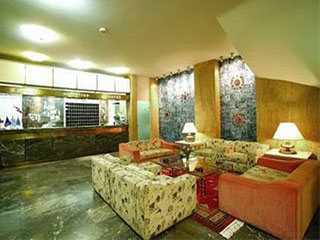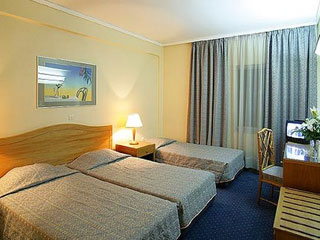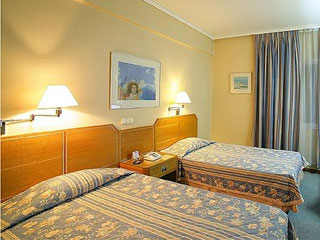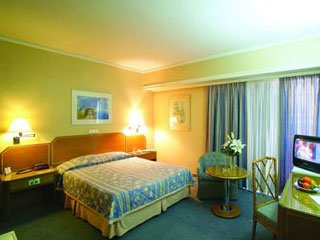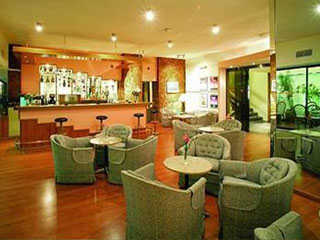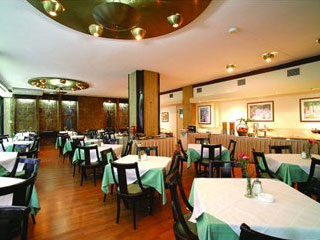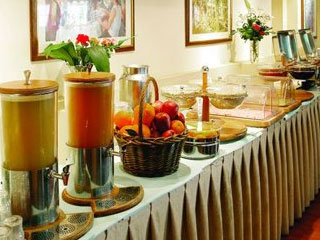 Fully air-conditioned with 102 rooms of Ionis Hotel all with modern facilities, offer a comfortable and pleasant stay to guests.
Ionis hotel has a Bar with the large lounge, Restaurant with the excellent quality cuisine Garage and Parking facilities nearby the Ionis Hotel.
Ionis hotel Pictures