Hotels in Athens Greece
Evripides Hotel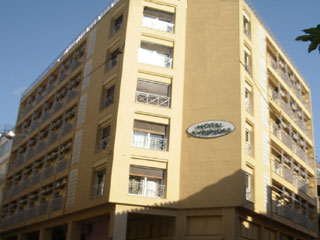 Evripides Hotel
Evripides Hotel is situated in the heart of Athens close to the Acropolis, the main shopping area and within easy reach of many attractions such as museums and galleries. All the main sights are within walking distance. A great place to be when you want to sight see and walk around in Plaka.
There is also a metro station nearby for those who want to explore the whole city.
Hotel's Facilities
Room Facilities
Air Condition
Bathroom with Shower
Direct Dial Phone
Music
Safe Box
Sound-Proof Double-Glazzed Windows
On Site Facilities
Air Condition
Bar
Breakfast Room
Luggage Hold
Other Amenities
Herodio Theatre
Medical Facilities
Night Life
Shops
Sightseeing
Facilities Description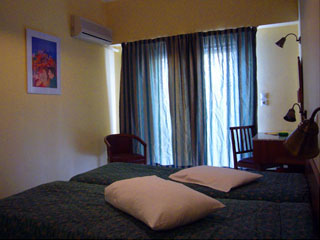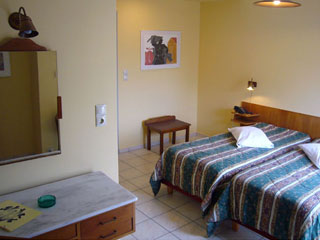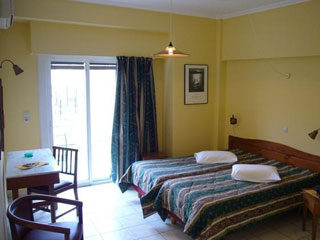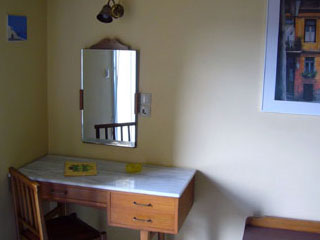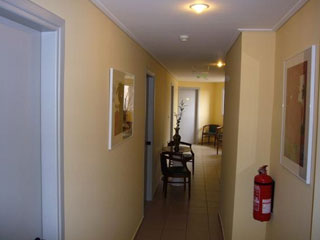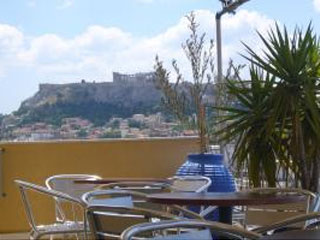 Evripides hotel offers a marvellous view of the Acropolis, the Lycabettus mount and a general panoramic view of Athens from its roof garden. Furthermore, it provides comfort and graceful services for its guests in a modern seven stores building, a friendly atmosphere and very reasonable prices.
Evripides hotel consists of 62 comfortable rooms situated on 7 floors. A buffet breakfast is served in the main restaurant. There is a roof garden on the 7th floor.
Evripides hotel Pictures