Hotels in Athens Greece
King Jason Hotel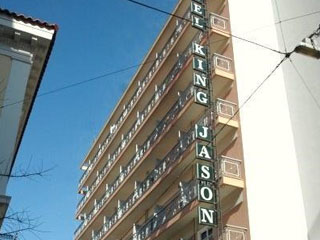 King Jason Hotel
King Jason Hotel is located in the commercial centre of Athens. It is the ideal base for exploring the delights that Athens has to offer and is near many places of interest for the first time visitor. Basic facilities are provided by the hotel to ensure a comfortable stay.
King Jason Hotel, totally renovated during 2001, is conveniently located to all Athens sites of interest. A hit in the heart of Athens theatre and cultural district, and five minutes walk from Omonoia Square, Acropolis, museums, the Parliament, the Town Hall, the Cathedral and the old town of Plaka are all in walking distance from the hotel.
Online Reservations - Check Availability
Hotel's Facilities
Room Facilities
Fridge
Hairdryer
Internet access
Mini Bar
Non Smoking Areas (upon arrangement)
Safe Box
Satellite Color TV
Sound-Proof Double-Glazzed Windows
Telephone - with Dataport
On Site Facilities
Air Condition
Bar
Buffet Breakfast
Conference Facilities
Internet corner
Restaurant
Room Service
Other Amenities
Athens Concert Hall
Herodio Theatre
Medical Facilities
Night Life
Shops
Sightseeing
Facilities Description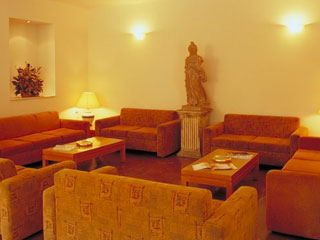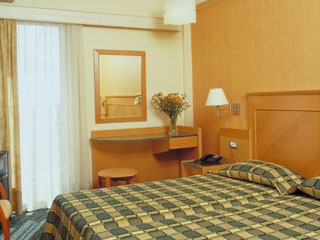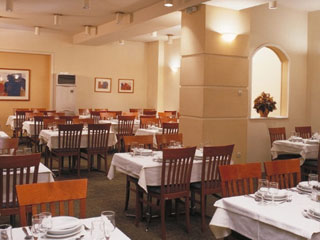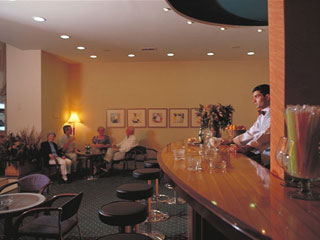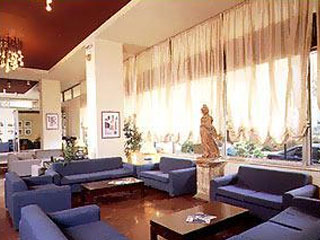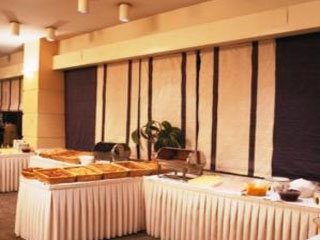 Setting off from King Jason Hotel, one can enjoy a coffee or a traditional Greek meal in the picturesque area of Psirri, can wander through the small streets of the famous Flea Market of Monastiraki or can visit Kerameikos, the Athens ancient cemetery. The Hotel King Jason features 114 rooms with modern facilities, contemporary furnishing which will make you feel at home.
Hotels restaurant offers international and Greek cuisine.
No prices have been configured yet
King Jason hotel Pictures