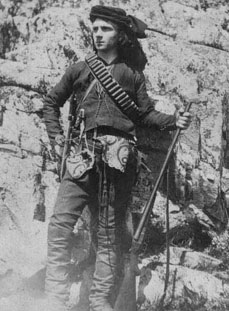 Pontian Hellenism History and Folk Museum
The Museum occupies one floor in the building owned by the Committee of Pontian Studies, an association established in 1927 with a view to collecting, studying and publishing the cultural heritage of the Greeks of the Black Sea. The opening of this well-organised museum in 1998 marked a major step towards the achievement of this objective.
Just inside the museum's entrance is a large map showing all the towns and locations that the objects in the permanent exhibition come from. They are exhibited in chronological order starting from the right – hand side of the entrance.
Each section includes photographs, documents and objects from the most important regions in each historical period.
A small part of the museum has been set aside for the projection of slides.
73, Agnoston Martiron str., Nea Smirni
Tel. No.: 210 9325521
Free entrance