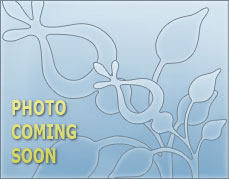 Museum of Objects of Past Art
The first-floor room of the Museum of Objects of Past Art is given over to the collection of Harilaos Hiotakis, a Greek fur merchant from the Netherlands.
Here there are paintings from Dutch artists of the 19th century, including one from the school of Rembrandt.
There are also silver miniatures, vases, old wristwatches, golden locks from editions of the Gospels and a wide array of Delft china plates.
Some period furniture is exhibited as well, including an impressive wardrobe constructed without a single nail.
Hall of Nea Smyrni, Chrysostomou Smyrnis Square, Nea Smyrni
Tel no. 210 9333702