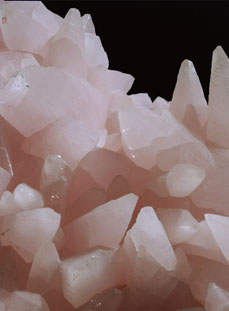 Museum of Natural Sciences and Technology
The museum of natural sciences and technology is a branch of the school of applied sciences and the department of pharmaceutics of the university of Athens.
It is housed in the old chemistry building of the university, which was designed by the Bavarian architect Ernst Ziller and built in 1887. A beautiful example of mature neoclassicism and a historic listed building, it initially had only one floor, but a second was added when it was restored following a fire in 1911. A large 350-seat lecture theatre was also constructed, and remained in use until 1999, when it was damaged by an earthquake.
It is a building laden with strong historical and national memories. It was the base for the radio that maintained contact with the troops in Asia Minor (1919-1922), and for the illegal radio station that operated during the German occupation and remained active until 1955. In addition, on March 25, 1942, the first large student demonstration against the German occupation took place in the lecture theatre.
The museum possesses some 7000 rare scientific instruments, some of them unique in Greece, and the oldest date back to the 17th century. Some of them originate from Germany, and were handed over to the university after the end of World War II as war reparations. Others come from the university of Smyrna.
It is the richest collection of its kind in Greece, encompassing instruments for analysis, measurement and observation; heating and centrifugation devices; typographic, distilling, textile dyeing, computing and sound machinery; recorders, projection devices; and sources of radiation and electricity.
Among the most important exhibits are a Ramsden device of 1838, identical to that described by Rigas Pheraios in his 1790 Anthology of Physics; a parabolic reflector as used to light the Olympic flame; a Gambey heliostat; a tangent compass and a Grimseld pendulum for converting dynamic energy into kinetic energy.
The old chemistry building was seriously damaged by the 1999 earthquake, and the museum will not be operating properly until it is fully repaired.
Those unable to go there in person can visit the museum's website, which has photographs of the most important exhibits and detailed research papers written by students about some of them.
104, Solonos street, Athens
Tel no. 210 3610136