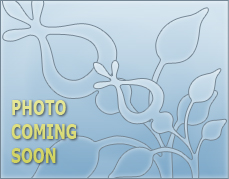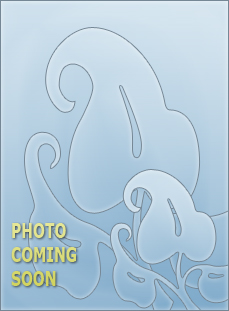 Nikos Perantinos Sculpture Museum
Some two hundred works, examples of the artistic evolution of Nikos Perantinos (1910-1991), are housed in the sculptor's studio on the pedestrianised part of Eforionos stree, where The Youth, one of his finest sculptures, has been erected.
The collection consists of casts, studies and sketches of small and large statues, reliefs and medals. It also includes photographs of the artist, his prints, oil paintings and sketches, as well as the prizes he was awarded, including the High Distinction of Fine Arts from the Academy of Athens in 1991.
Among the exhibited works are copies of sculptures and monuments that adorn many public areas, and of other works belonging to museums, organizations and individuals in Greece and abroad.
As far as sculptures in public places are concerned, there are studies for the statue of 1821 Commander in Chief of the Macedonian Forces and member of the Filiki Etaireia, Emmanouil Pappas, which is in Serres; the 3m-tall evzone (a member of a select infantry corps in the Greek army) erected in the central square of Lamia; the War Memorial in the central square of Kallithea; and the busts of the actors Emilios Veakis (which stands in front of the Municipal Theatre of Piraeus) and Katina Paxinou (in Paxinou street also in Piraeus). One of the most outstanding of these sculptures is the moving figure of Memory, which has stood at the junction of Vasilissis Olgas and Amalias street in Athens, next to the remaining columns of the Temple of Olympian Zeus, since the summer of 1989.
Copies of works in collections include the Head of a Youth, the woman's Torso and Olympia from the collection of the National Gallery; the Archer and the Young Woman, which belong to the Ministry of Culture; and the Girl from Paros, from the collection of the Museum of Modern Art in Paris.
Another artform in which Nikos Perantinos excelled is that of medals, examples and studies of which can be seen here. Of the numerous medals created by the artist, particularly noteworthy is the series of "Great Departed Personages" featuring such figures as Konstantinos Kanaris, Nikos Kazantzakis, Eleftherios Venizelos and Agelos Sikelianos. There is also a medal of Maria Callas, dating from 1960. The life-size relief portrait of Callas used for this medal was placed in the Theatre Museum of Milan's La Scala, and in the corresponding Museum of the New York Metropolitan Opera, after the singer's death in 1977.
The museum organizes educational programs for children and young people in association with the Municipality of Athens Children's Museum.
14, Eforionos street, Athens
Tel no. 210 7513653, 210 4116269
Every Wednesday: 11:00-13:00 and 17:00-19:00
Free entrance