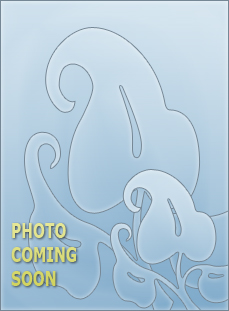 Alex Mylonas Museum
The museum that houses more than 200 works by the sculptor Ms. Alex Mylonas is a beautiful three-floor Athenian building at Agion Asomaton Square. It was designed by the architect Vasilis Tsagris and built during the twenties.
The museum's exhibits include works from the long career of the sculptor, such as Birth (1947), Medea and Trunk, made of reinforced concrete, (1957). There are also constructions in white Dionyssos marble, such as Cyclades and Mirror and works in iron, including Minotaur, Defence and Mycenae which were exhibited at Venice Biennalle in 1960. More recent works are on display as well.
There is also a room for temporary exhibitions in the museum, along with a library of books on modern art. Publishing activities and conferences are taking place in the museum as well.
5, Agion Asomaton Square, Thissio, Athens
Tel no. 210 9215173, 210 9231563