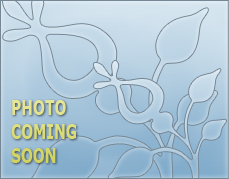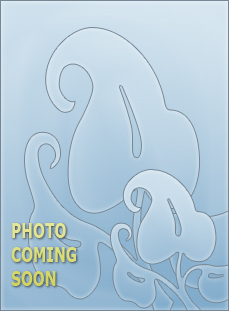 The Dodecanese House of Vassilis and Irini Moskovis
The collection of the award-winning writer and teacher, Vassilis Moskovis and his sister, Irini, which consists mainly of folk material from the Dodecanese, has been donated to the Municipality of Athens and is housed in the residence of its founder, a simple house in Sepolia.
The original core of the collection is displayed on the ground floor. It consists of fifteen traditional costumes from the Dodecanese, dozens of decorative folk objects, some copper cooking utensils, and carved wooden furniture. In addition, there is framed embroidery, embroidered headscarves (tsevredes) and hand-woven material including a very fine curtain from a bridal bed (sperveri). There is also a series of old icons, decorative plates, lithographs, photographs and naive paintings. The collection is completed by two braziers, such as would have been used until only a few years ago to heat the poorer houses and, in a corner full of hand-woven material, by a carved wooden representation of a typical bedroom in Rhodes.
On the first floor of the building, which was used as a sitting room and study, the various decorative objects include a large collection of paintings and some small sculptures. There are two outstanding paintings by Yiannis Tsarouchis and one by Spyros Vasiliou in the writer's study, some paintings and four stained-glass windows by Dimitris Teniakos, a work by Kostas Malamos, some small engravings by Vasso Katraki, sketches of illustrations by Makis Panorios for books by Vassilis Moskovis, and some works by Yiorgos Sikeliotis, including a collection of Karagiozis puppets.
On the second floor is the library, a room where two carved wooden bedrooms from Symi and Kalymnos have been placed, along with an old icon stand, a carved wooden door inlaid with marble and dozens of decorative objects, paintings, drawings and photographs.
119, Dodonis street, Sepolia, Athens
Tel no. 210 5126611
Every Monday and Friday: 10:00-13:00
Wednesday: 17:00-20:00
Free entrance