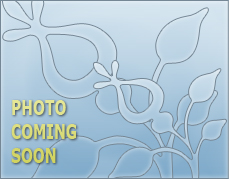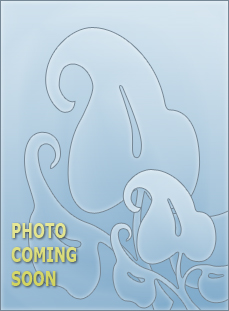 Centre for Folk Art and Tradition, Municipality of Athens
The collection of the Centre for Folk Art and tradition is housed in the simple and beautiful mansion of the great folklorist, Mrs. Aggeliki Chatzimichali (1895-1965). Designed by the Macedonian architect Aristotelis Zachos, it was built from 1924 to 1927 and has operated as a museum since 1980. The decoration of the interior was inspired by traditional Greek architecture, while its impressive carved wooden decoration was designed by the owner herself and made by a folk craftsman, Thomopoulos.
In a large illuminated wooden case in the biggest room on the first floor, are carved wooden objects such as jugs, bread stamps, mugs, beakers and ladles. Two wall cases containing distaffs from various Greek regions are directly opposite, to the left and right of the large window with the elegant carved wooden decoration.
A small room to the right of the entrance to the first big gallery has been set up as a chapel, with icons, ecclesiastical items, a hand-woven prayer carpet and an antiminsion, cloth that has been blessed and is used instead of an altar for holy communion. A collection of traditional costumes is on display in the third room on the first floor. The next room, with the fireplace, was formerly the dining room, and houses pottery and bronze vessels in wall cases, while decorative plates and embroideries cover the walls.
Before going up to the second floor, take a look at the kitchen to the left of the entrance to the first room. A wide array of traditional cooking and domestic utensils is on display here, such as mortars, lamps, copper baking trays and frying pans, jugs, coffee-mills, scales and weights and irons heated by hot coals.
A fine wooden staircase leads to the second floor. In a small room here there are informative panels on the activities of public and private craft organizations while another room is used for educational programs.
A library on folk issues operates in the museum along with a small shop selling postcards and books, chiefly of folk nature.
6, Aggelikis Chatzimichali street, Plaka, Athens
Tel no. 210 3243972
Tuesday-Friday: 09:00-13:00 and 17:00-21:00
Saturday and Sunday: 09:00-13:00
Monday: closed
Free entrance