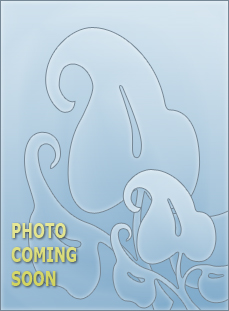 Loukia Georganti Museum of Sculptures and Models
It was founded in 1992 and it is recognized by the Ministry of Culture. It is accommodated in the house and atelier of the sculptor and painter, Loukia Georganti, and includes works by herself and her parents, Nikolaos and Eleni Georgantis.
On the ground floor of the museum are models of some of Loukia Georganti's most famous sculptures. Models of some of the sculptor's monuments are also exhibited here, such as a monument dedicated to the memory of fallen students from a high school in Paphos, Cyprus; a model of the Theatre of Herodes Atticus as it was in 1936, a mystical mermaid and various other smaller sculptures made of plaster, clay and bronze.
In the same museum are exhibited works of the sculptor's father such as The Homeless and the Underprivileged in bronze.
On the mezzanine floor of the museum is a room with oil paintings by Eleni Georganti and another one with water colors by Loukia.
The exquisite china models, measuring 30cm in height, have been placed in different groups representing members of the royal family, prime ministers and politicians of Greece, foreign politicians, mayors of Athens, artists and priests.
Prizes and medals awarded to Loukia Georganti have been hung on the walls of the museum together with her photographs and older sketches made by her of traditional costumes.
20, Anapafseos and Timoleontos street, Mets, Athens
Tel no. 210 9232568
Each Wednesday and Saturday, by prior arrangement
Free entrance