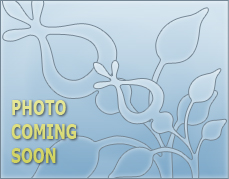 Eleftherias Park Art Center
The centre is housed in the buildings occupied during the Balkan Wars by the 34th regiment of the Greek army, and during the junta by the military police. Since 1984, it has belonged to the municipality of Athens.
The first building consists of a series of rooms knocked into one to be used for temporary exhibitions. The second smaller building is used for educational seminars and smaller temporary exhibitions.
10, Evzonon street, Eleftherias park, Athens
Tel no. 210 7232603
Daily, except Monday and Sunday afternoon: 09:00-13:00 and 17:00-21:00
Free entrance