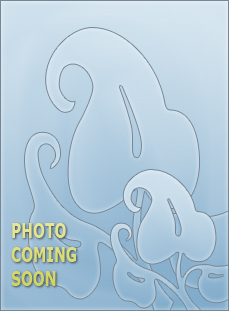 City of Athens Cultural Center
The cultural center of Greece's largest municipality is housed in a beautiful neoclassical building in the centre of Athens, which was constructed in 1836 to house the Municipal Hospital.
There are four rooms used for temporary exhibitions, which are usually organized in co-operation with the embassies of other countries under the umbrella of cultural exchanges.
Other exhibitions focus on aspects of Greek history, the protection of the environment, education and the promotion of young artists.
At the same time, the Cultural Centre organizes a series of lectures, seminars and training courses for the public, which take place every year.
An information desk on cultural activities in the capital is at the entrance. Publications of the municipality of Athens are also available here, including books on the history of the city and its monuments, as well as a pamphlet detailing the municipality's free conducted tours of the sights of Athens. These are organized between October and July every year (information, tel. 210 3231841, 210 3240762).
A large cafe operates at the rear of the building and can be entered from Solonos street.
50, Akadimias street, Athens
Tel no. 210 3621601, 210 3630706
Daily, except Monday and Sunday afternoon: 09:00-13:00 and 17:00-21:00
Free entrance