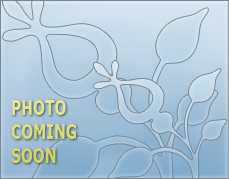 Athinais Museum of Diachronic Art
The Museum of Diachronic Art exhibits collections of world-known artists. In the beginning of 2008 the museum presented the collection of Simor Spierer from the Hessiches Landmuseum in Darmstadt-Germany which is comprised by artworks of established artists of modern and contemporary art. This is the first time that this collection ever traveled abroad.
Artists such as Armitage, Arp, Bill, Bourgeois, Brancusi, Cardenas, Caro, Cesar, Cragg, Croissant, Ernst, Fernagu, Fontana, Giacometti, Gonzalez, Herpworth, Kito, Lobo, Masson, Melotti, Moore, Noguchi, Pan, Penalba, Perrot, Petters, Pomodoro, De Pury, Reggiani, Richier, Rohm, Romeda, Spoerri, Stankiewicz, Trubbiani, Turnbull, Uecker, Williams and the Greeks Takis and Avramidis exhibit their representative works here as well.
ATHINAIS, Kastorias 34-36, Votanikos, Athens
Tel: 210 348 0000
Hours: 10:30 – 19:00